House Prepaid
We have an extensive list of services that enable merchants to utilize prepaid cards as a pre-charged payment method, but also for enhancing their value by managing points, issuing coupons, retaining customers, and creating loyal customers. We can customize these services according to the policies and strategies of merchants.
Service Lineup for TMN House Prepaid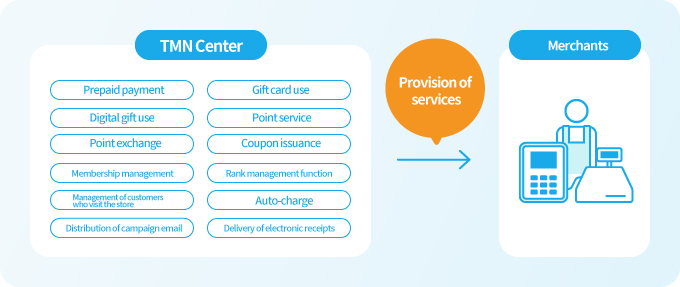 Characteristics of TMN House Prepaid
1) Efficient operation through the administrator website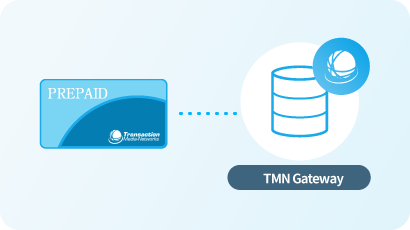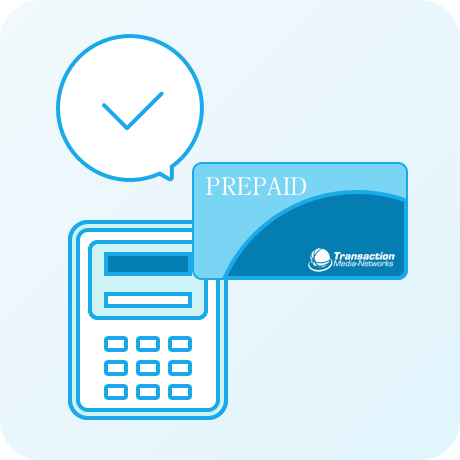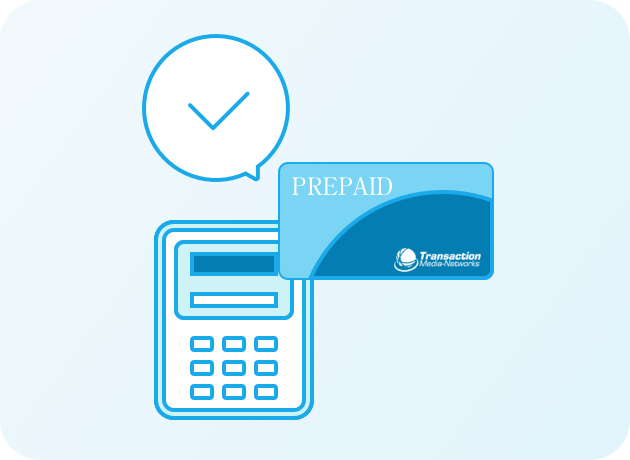 As balance information is stored on a server instead of on cards, operation can be efficiently managed from the administrator website, including the management of points and issuance of coupons.
Examples:
・Set a point grant rate for a specific day of the week/date
・Set a point grant rate by membership rank
・Enhance the point service by exchanging points with points of other companies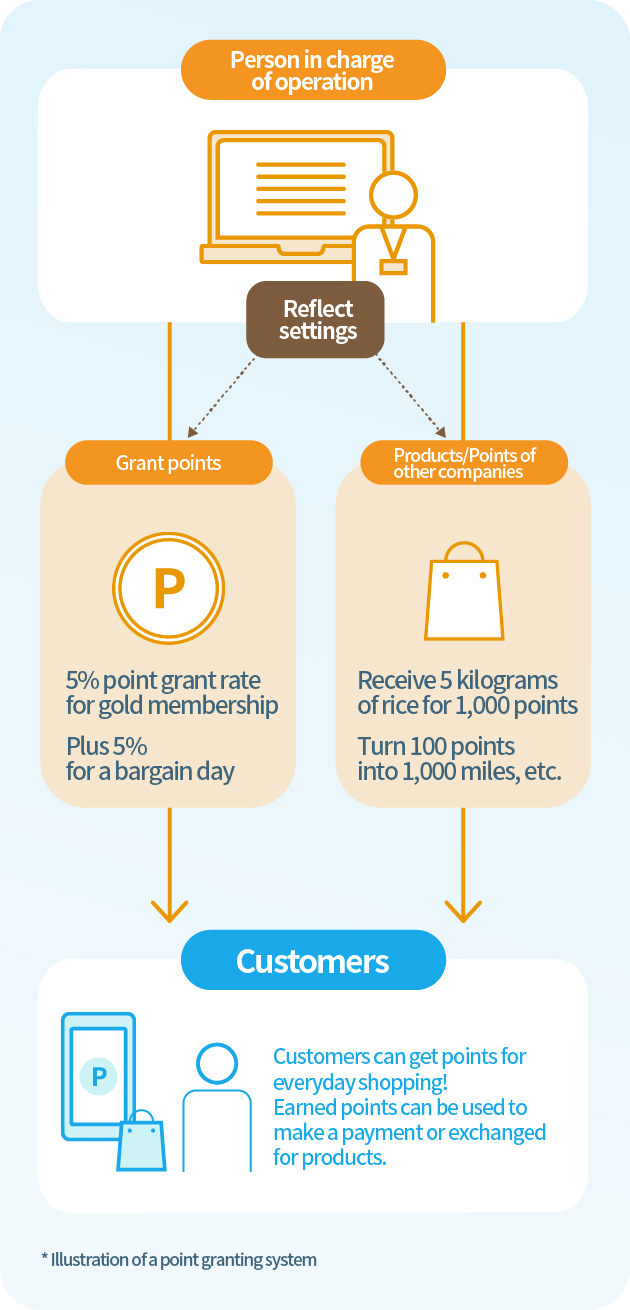 2) Utilization of accumulated member data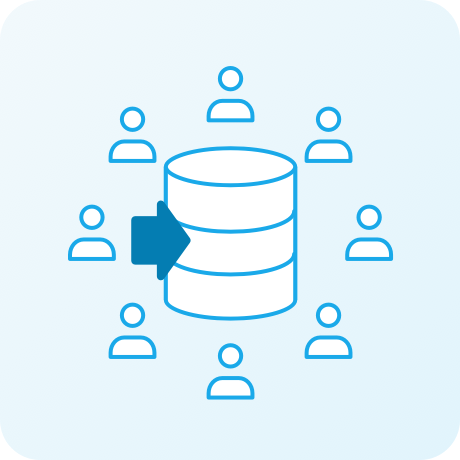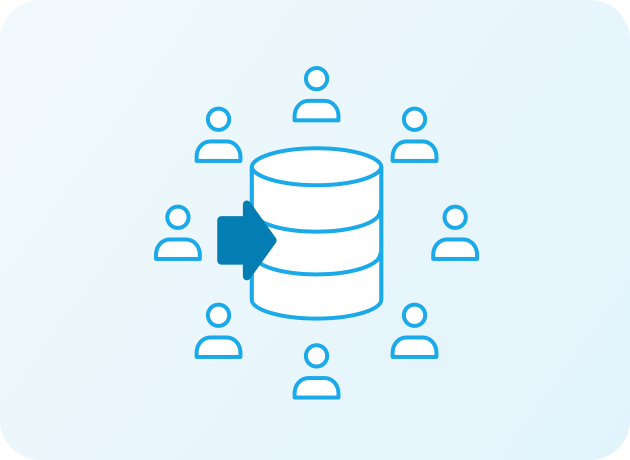 Accumulated member data can be utilized in various sales promotion measures, such as retention of customers and creation of loyal customers.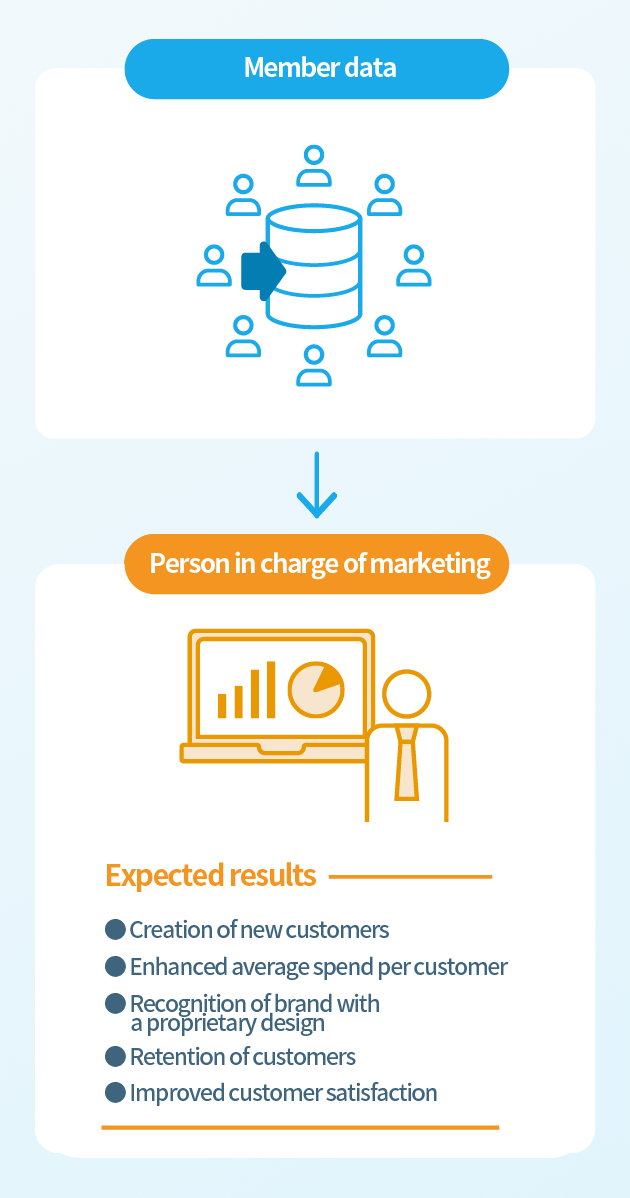 3) Increased efficiency of store operation with pre-charged cards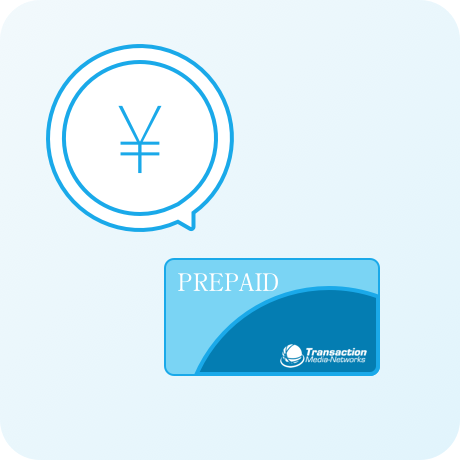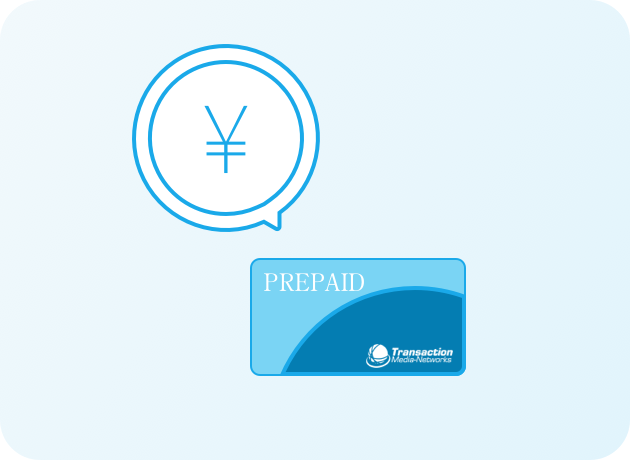 By adopting pre-charged cards, stores can reduce the workload of their register operation and improve their cash flow.
4) Customization based on a wide range of services
We have a wide range of services that meet the different needs of customers, such as digital gifts, delivery of electronic receipts, etc. Users can flexibly customize services according to their sales strategies.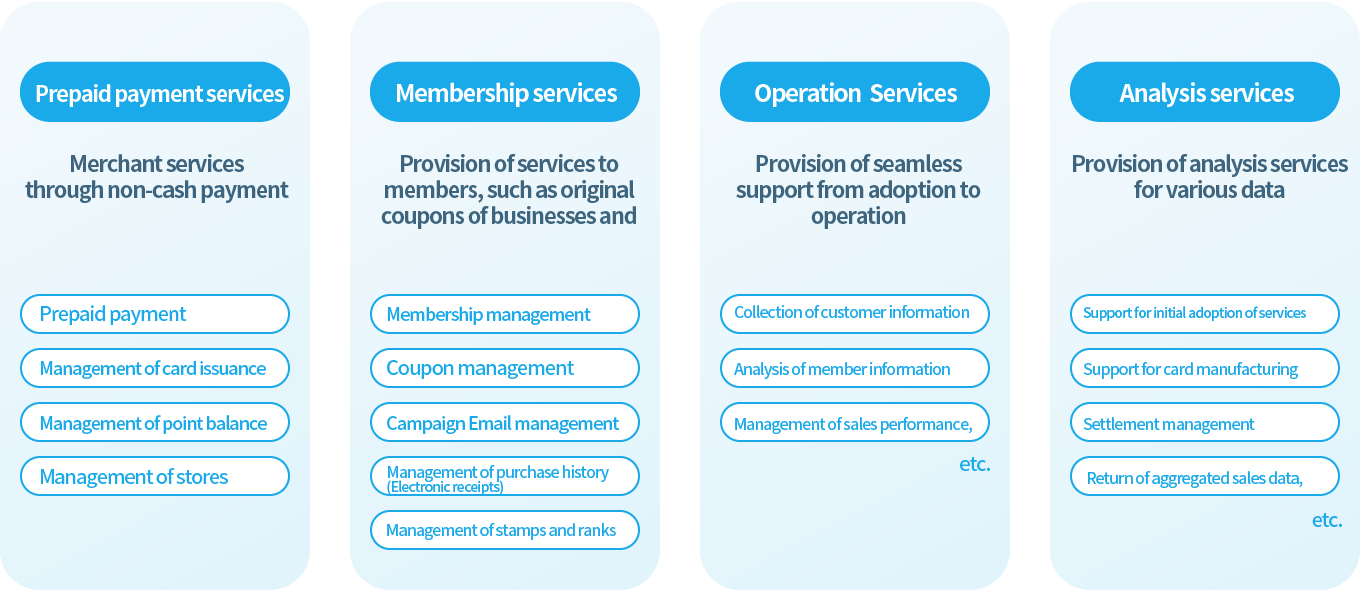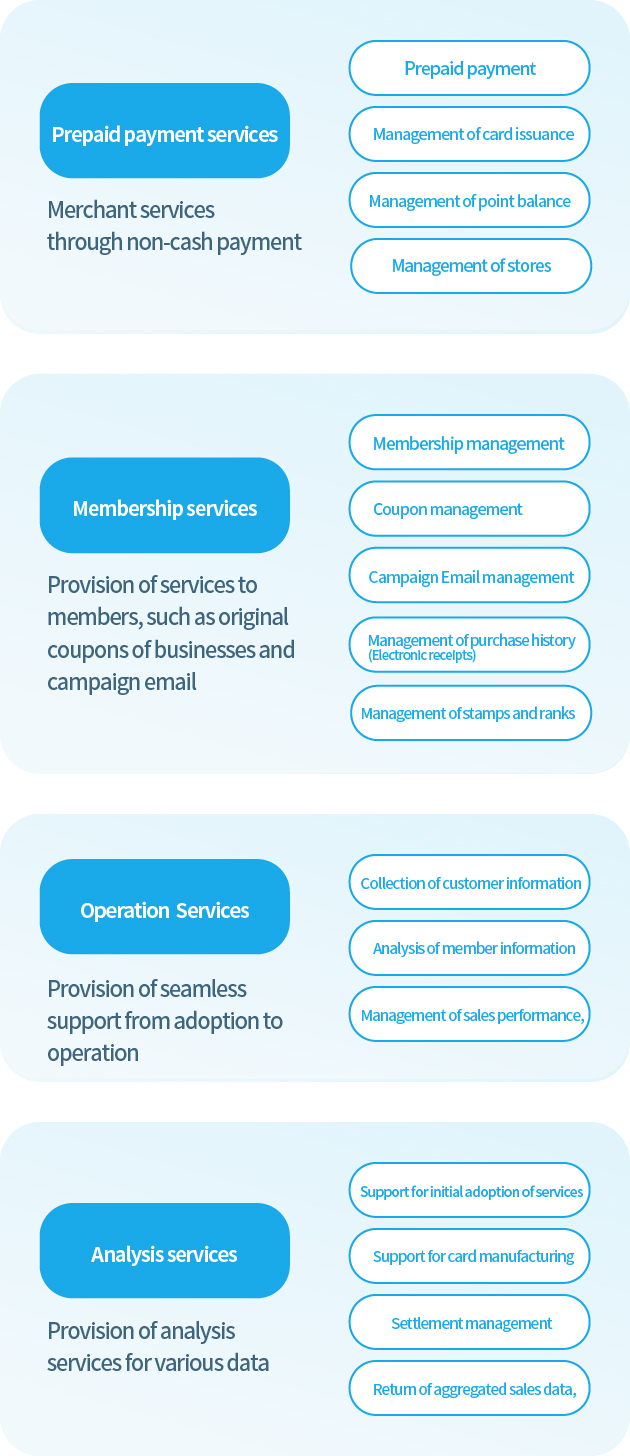 5) Focus on customer usability
Our products can be flexibly designed, including a cardless service, card issuance within an app, etc.
Customers can check their balance and points in real time on the website or from their smartphones.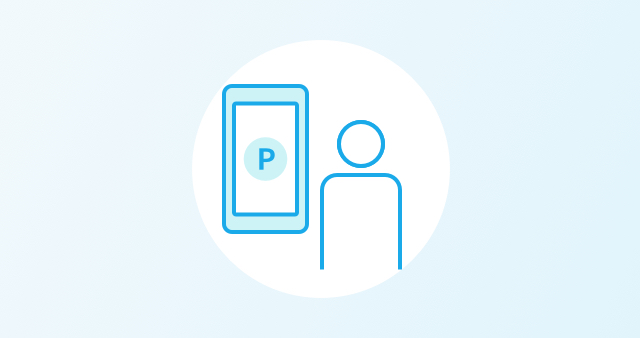 nextore®
nextore® provides a digital transformation service platform triggered by payment to regional banks with the aim of achieving regional revitalization (commercial innovation for the revitalization of local industries) and digitalization of small and medium sized businesses.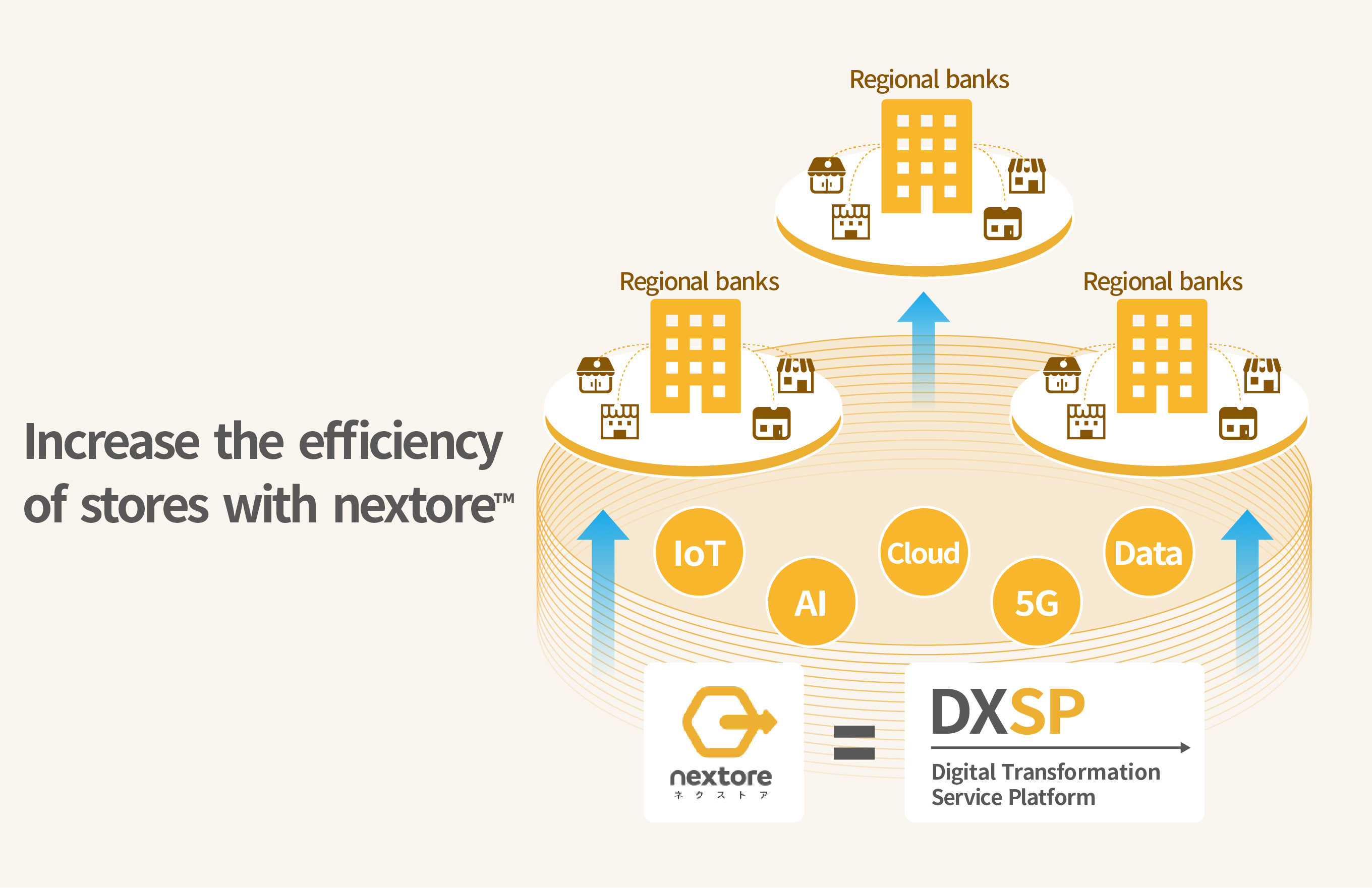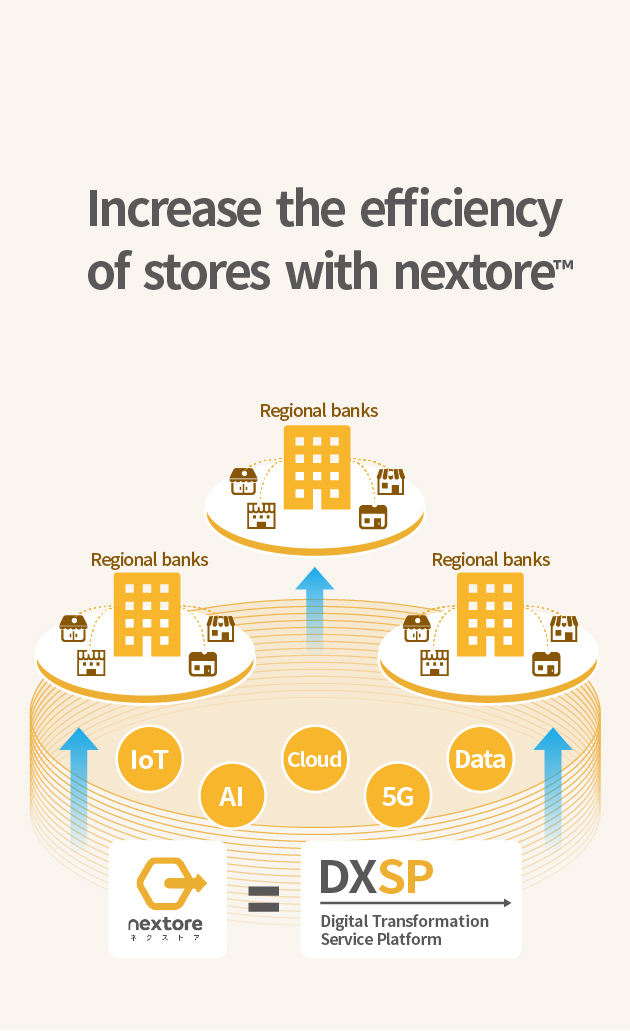 Cloud POS
Cloud POS is the next generation of POS which enables implementation of POS functions to different types of devices such as tablets by migrating the POS (Point of sale) system to the cloud and turning the business functions of POS into microservices. It reduces not only the adoption cost but also the operation/maintenance cost.
It offers high portability, system linkage and excellent operability, by adopting standard specifications such as a payment interface and electronic receipts, and by supporting intelligent interfaces that reduce mistakes made by users and supporting different types of peripheral equipment, while maintaining the flexibility of systems and designs.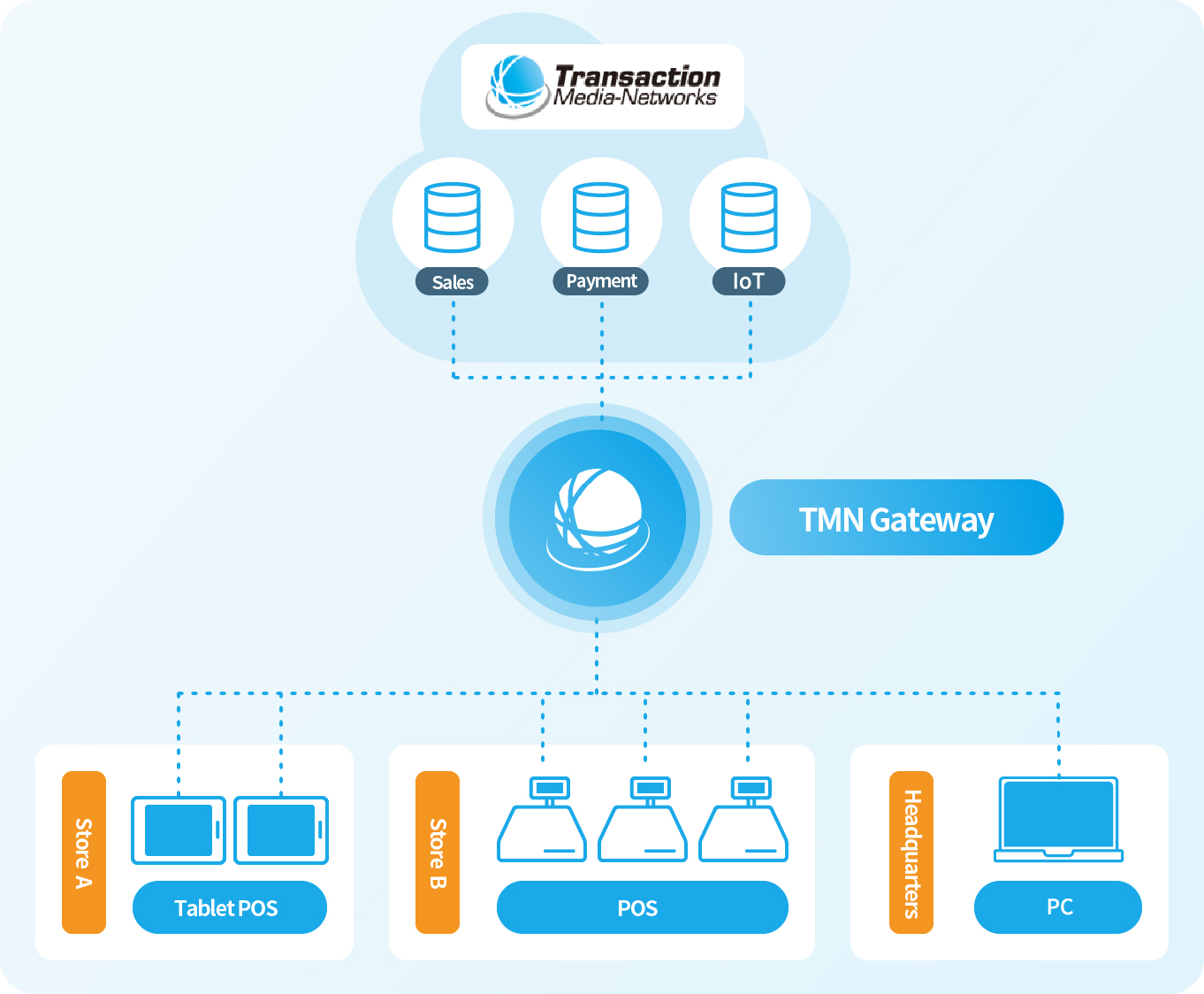 Beacon Media Networks
We offer optimal in-store sales promotion services based on the sales history of each customer upon visit with our own ID matching technology*, by linking a beacon terminal with the customer's smartphone.
* It uses patented technology of Collaboration Marketing Partners Co., Ltd.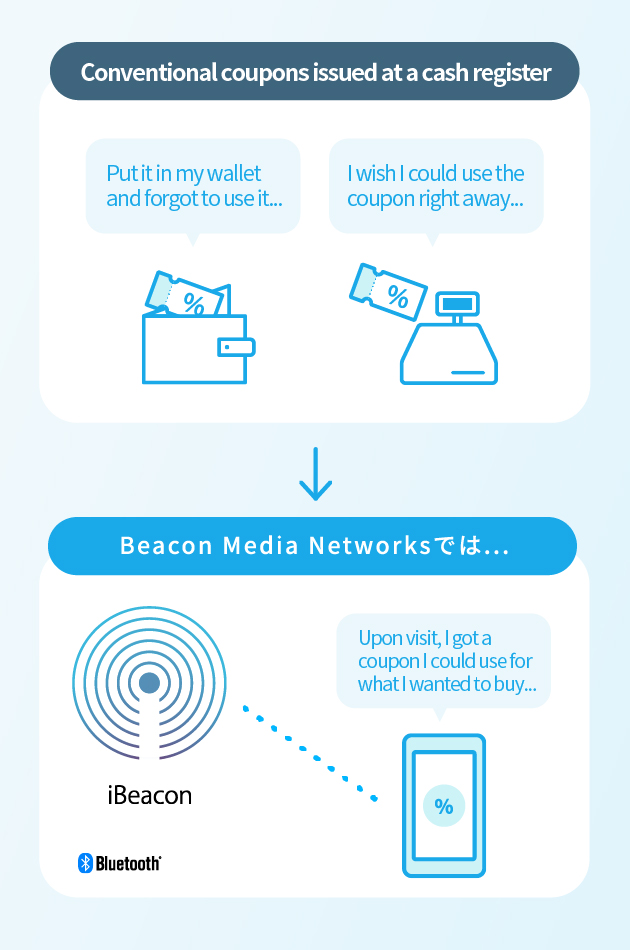 Use cases
When a customer comes near the beacon installed around the entrance, he/she receives points for visiting the store or a coupon for visiting the store repeatedly.
When a customer comes near the beacon installed on a product shelf, he/she receives an exclusive coupon.
Information on special sales on the sales floor, featured products, and events (such as reservation of cake) is sent to customers.
Customer flow and stagnation are analyzed, and customers are guided when crowded