We offer a new consumer experience based on our "perseverance" and "challenging spirit."
TMN was founded as a joint-venture company between Mitsubishi Corporation and Toyota Financial Services Corporation in 2008. Since then, we have been providing payment gateway services with the support of the payment and distribution industries.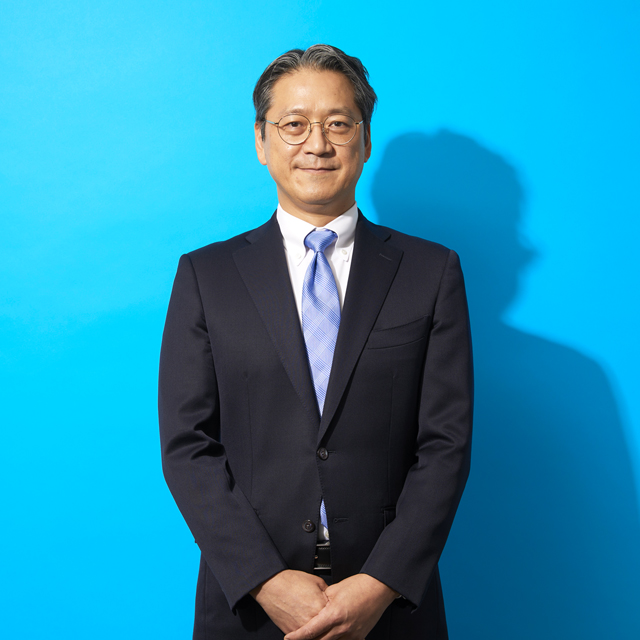 In 2011, TMN achieved cloud migration of e-cash payment, which had been considered impossible. 800,000 units of payment terminals installed in chain stores and other stores nationwide are now connected to our gateway. We plan to continue supporting various kinds of cashless payment methods such as e-cash and credit cards, and contribute to the realization of a cashless payment society.

The key characteristics of our company are "perseverance" and "challenging spirit." Based on our relationships with customers including a large number of chain stores, we will establish an transaction platform business which integrates payment and marketing, by solving various technological issues such as cloud migration of POS registers. We will contribute to the enhancement of profitability of our customers by creating new connections, and provide consumers a new consumer experience (CX + DX) centered on data, while striving to innovate business models and solve social challenges as part of our transaction platform business. Together with our customers, and as one of society's consumer infrastructure platform companies, we aim to realize a next-generation society that is safe, secure, and convenient.
We hope for your continued support and patronage.