cashless payment + marketing solutions
An information processing company for cashless payment infrastructures
Providing cashless solutions and marketing solutions based on the cashless payment infrastructure business
Through amazing ideas and proven technologies, yet-to-be-realized experiences will be realized to create tomorrows excitement.
Cashless Payment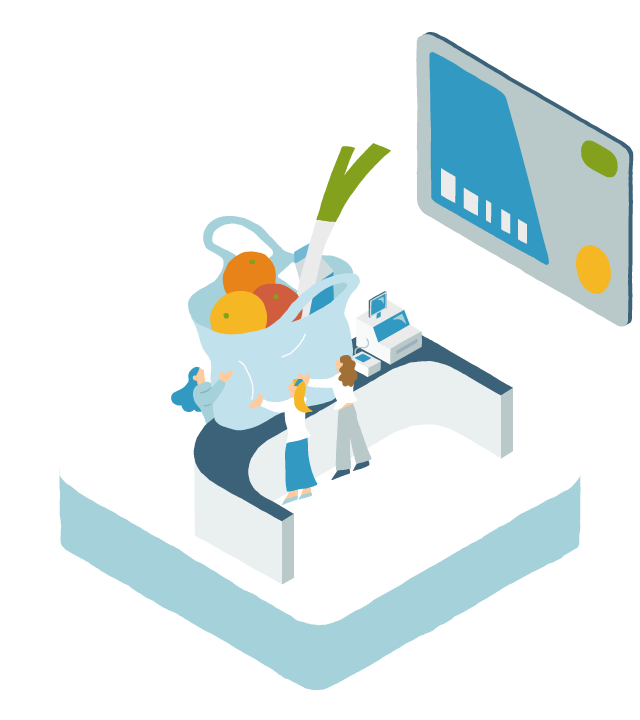 For the customers
Provide an even smarter shopping experience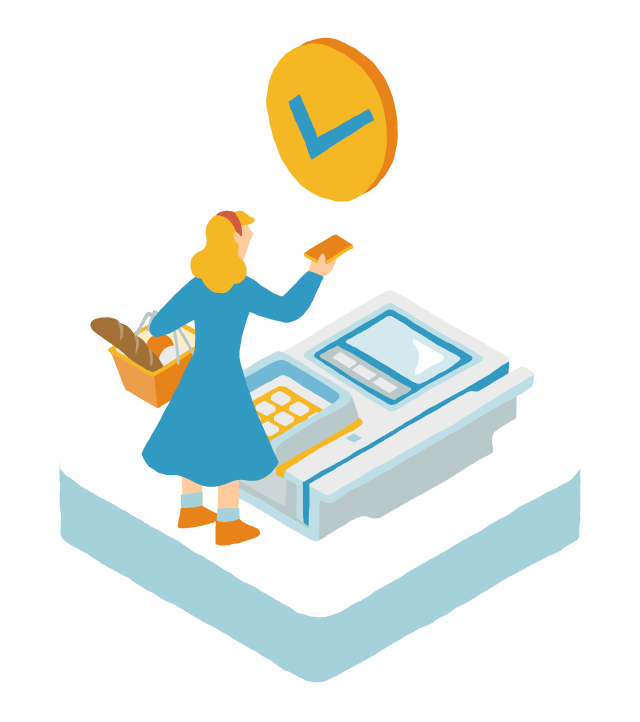 Point of Note
Supports all types of cashless payment including electronic money, credit cards, and QR codes.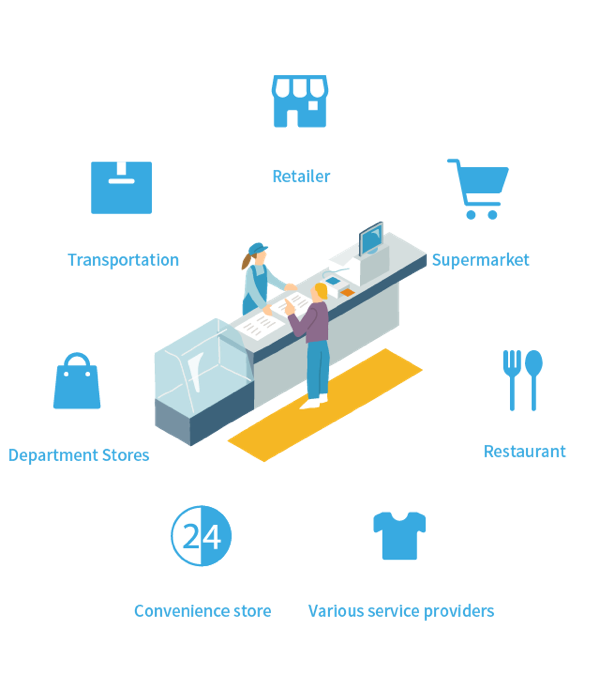 For business owners of various types and sizes
Provide/ensuring safe support in the installation/operation of the cashless system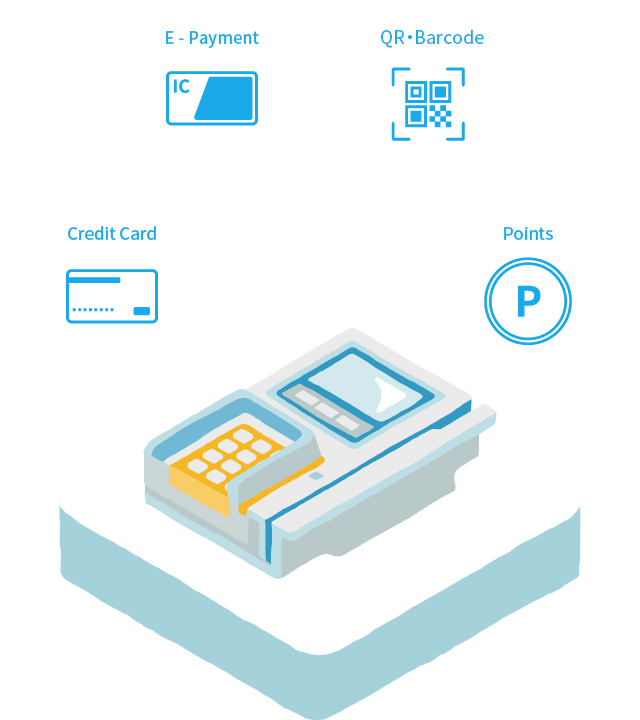 Point of Note
More payment platforms on fewer terminals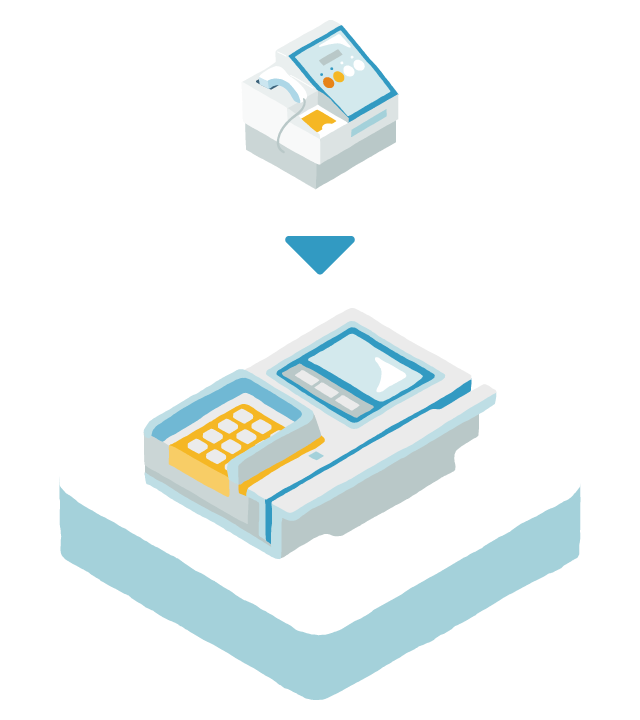 Point of Note
Through cloud computing, easily update the system and add payment method options.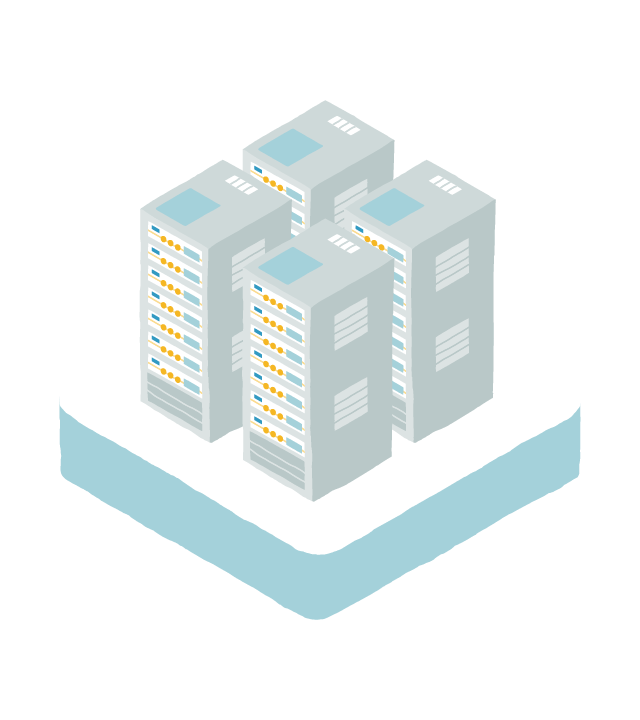 Point of Note
Through cloud computing, we greatly reduce the installation, terminal cost and running cost.
Service features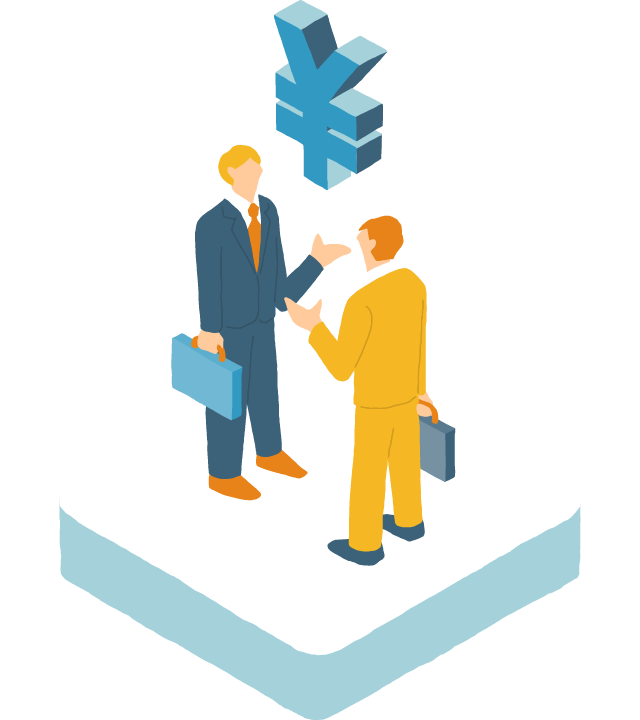 For payment transaction operators
Providing services to clients of various business types and sizes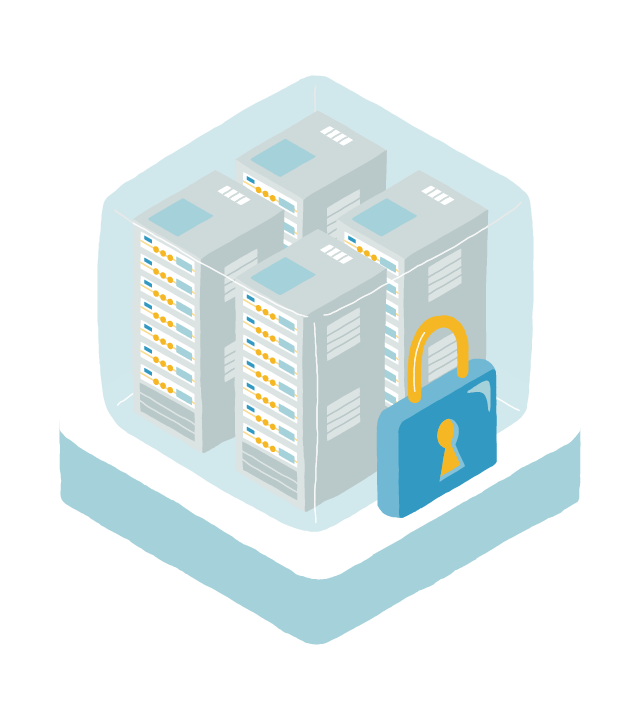 Point of Note
Rigorous security in place securing high reliability
Number of Installments so far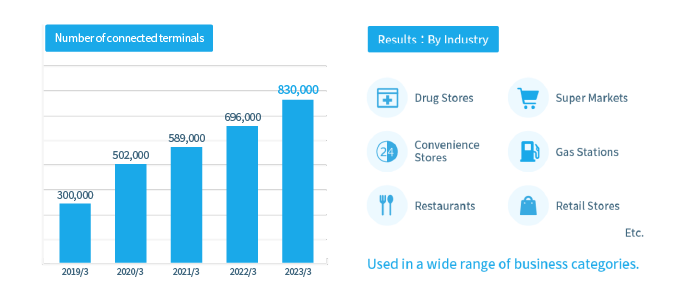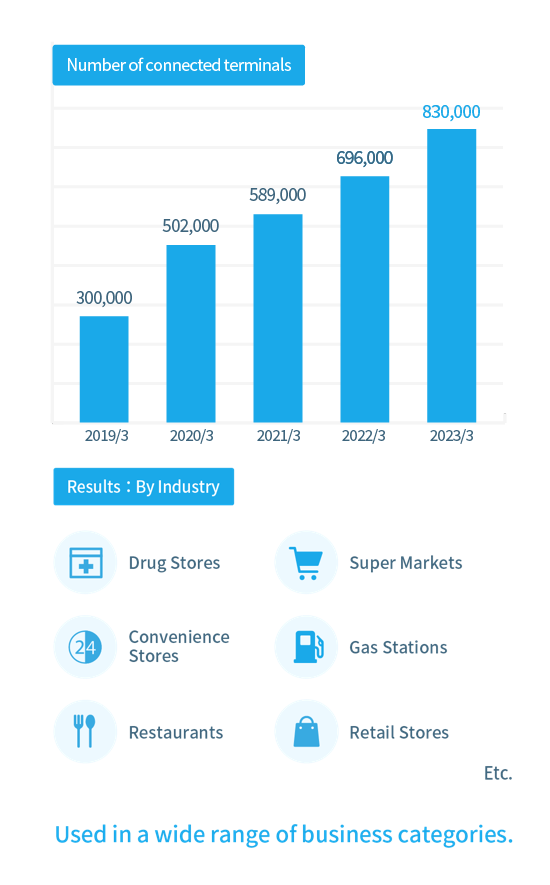 Marketing Solutions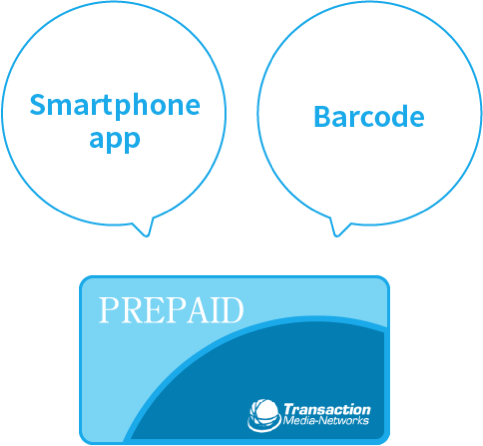 House prepaid
Possible to issue an original brand through the house type prepaid service
Service features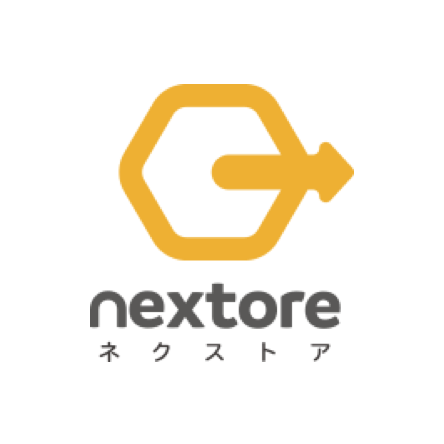 nextore®
nextore® is a service platform for regional banks that are implementing regional revitalization and digitalization of small to medium businesses
We specialize in the electronic payment infrastructure
Established with the aim to provide a common infrastructure in the electronic payment industry
We were established as a joint venture between Mitsubishi Corporation and Toyota Financial Services Corporation in March 2008.

The first in Japan to realize the commercialization of cloud computing electronic money payment, contributing to the widespread use of cashless payment.

By major cut-downs in terminal cost and realizing the multilateralization of electronic money to support this system, it came to be the turning point in the history of cashless payment.
Leading the industry as pioneers in the cloud computing type cashless payment
Development of the cloud computing type cashless payment system
Supports all types of cashless payment methods/brands
Support payment terminals manufactured by other companies/Development of owned payment terminals, linkage with POS/Development of cloud POS